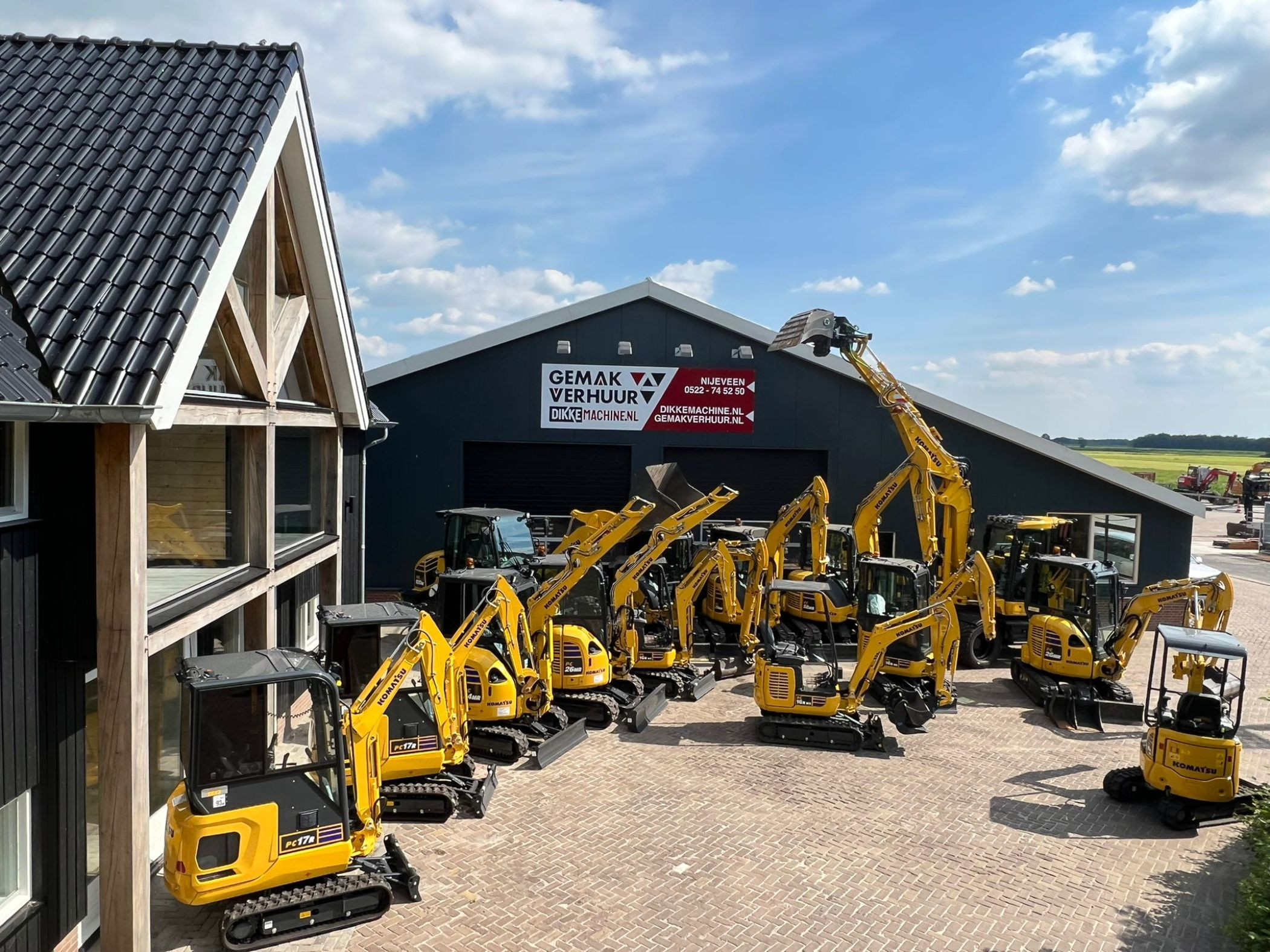 De meest flexibele machineverhuur
Gemak Verhuur is een machineverhuur bedrijf met een breed assortiment. Wij leveren van hoogwerkers, dumpers, minigravers tot klein materieel. Daarnaast blinken wij uit als het gaat om onze flexibele service en onze concurrerende prijzen.
Verhuur op maat
Zoekt u huurvoorwaarden die passen bij uw project? Wij begrijpen als geen ander dat geen één klus hetzelfde is. Wij verhuren machines dan ook met een flexibele service. Persoonlijk contact staat bij ons voorop en wij denken graag met u mee. Deel gerust uw wensen als het gaat om het vervoer, een goede uitleg of het levermoment van uw machine. Bent u niet in de gelegenheid om uw machine op te halen? Wij leveren vanzelfsprekend in Steenwijk en Meppel, maar ook landelijk worden onze machines regelmatig ingezet.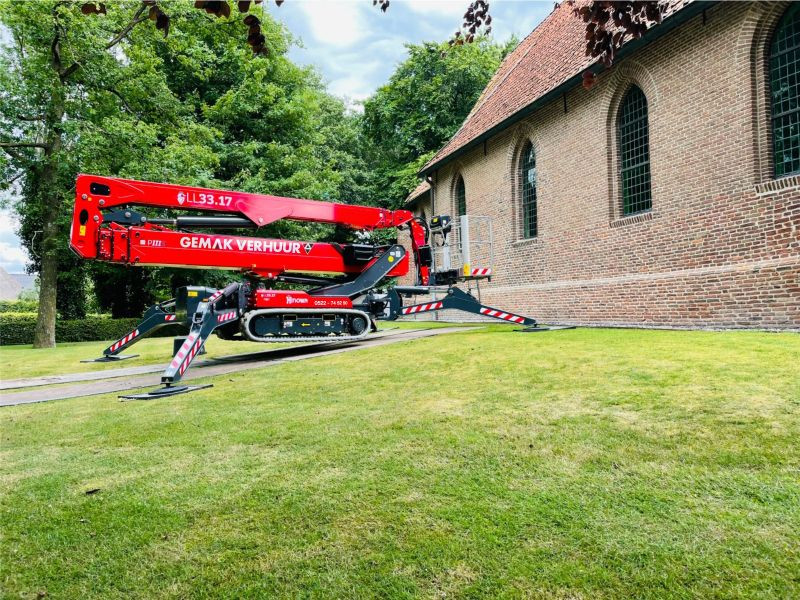 "Wij staan bekend om onze flexibiliteit, kennis en het geven van een gedegen uitleg."
Onze machineverhuur helpt u verder
Heeft u een vraag over onze machines of wilt u een machine huren? Neem dan contact met ons op. Wij helpen u graag met uw klus. Daarnaast zijn wij telefonisch te bereiken.